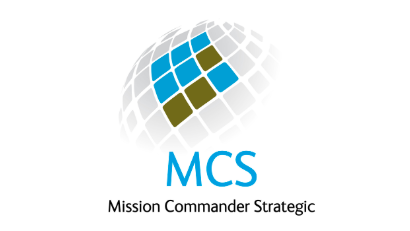 DTC's suite of proprietary Command and Control (C2) Software solutions provide a single point of data management through two-way communication capabilities over multiple data streams such as public and private video stream sources, satellite, cellular networks as well as self-healing IP and COFDM networks. Capable of supporting many different data types, DTC provides our customers tremendous flexibility in choosing the right solution to best suite their mission.
DTC's powerful Mission Commander is designed to manage the most complex wireless video surveillance streams in multiple network environments running on desktop or tablet computers. Mission Commander offers a configurable graphical user interface to organize information whether deployed for short missions or as part of a citywide network infrastructure. Mission Commander provides the vital information required to make informed, real-time decisions.
SkyWeb Premium, also known as UniVue, is a web based platform that integrates data from multiple sources on a single screen utilizing a variety of methods and sources. UniVue interfaces with the powerful UniTrac platform accessing strategic, operational and tactical mission assets from one screen. This integrated platform enables all surveillance data to be collected in a single repository and is accessible from a variety of devices.
Evolution is our newest mission asset management application. Evolution delivers global mapping, remote user access and dynamic C2 capabilities to meet the most complex demands. Operatives are given secure and accurate situational awareness to make real-time operational decisions at all times. Evolution's plugin architecture allows increased flexibility of design and adaptation across a variety of data sources and user requirements. Evolution also uses UniTrac as an versatile data management system supporting over 100 different tracking devices.